Hubbers Job Board
Put your passion and creativity for the community and get rewarded. Want to join us to grow our community, build our tools, design our UX fill free to drop us a message.
What you get from this experience?

Being part of great community of innovators and experts in product development.

Learn new skills and experiment by yourself.

Great environment of international-minded and innovation-focused members.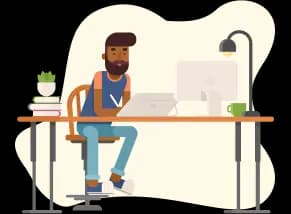 Apply if you fit the following available positions